My name is Trixie - I love sucking cock! Yeah, I got carried away in this video, but I know you love hearing me talk about being your cock-hungry blonde trophy wife. It's so funny when I tell you I love you with gobs of gooey cum dripping off of my chin onto my big natural titties!
Homemade Porn by Me & My Transsexual Girlfriend | Live Webcam Shows & Spycams in our House!
Also available as a .wmv (windows media) file or .mp4
This is a preview video - members-only version is over 12 minutes long with cum squirts on my tongue!
I really really do LOVE making videos of me sucking cock, doing role-plays, playing with my soft boobs, and fucking. If you become a member it helps me get closer to my goal of spending less time doing nerdy computer work and MORE time meeting guys I can make cum with my hands, mouth & pussy!
If I can get just 250 new members to my website, we can afford a fancier camcorder and sexy adventure time finding & fucking new stunt cocks! Please come help me be a better slut - I NEED MORE DICK and I want to show you how much I love it in new videos!
Happy, old-fashioned stripteases AND hardcore videos | Regular photo, blog, and video log updates!
My site's been going strong since 2002 - come see what makes homemade, autobiographical porn so special!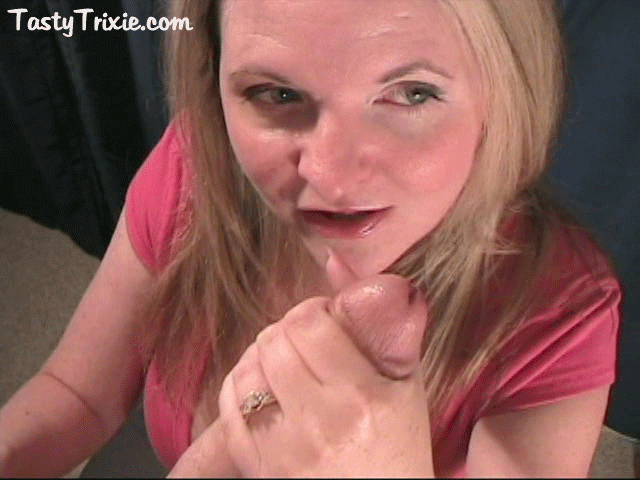 Copyright © 2002-2012 - All Rights Reserved :: Homemade indie porn by Delia & Trixie.