My name is Delia - I love my friends! When my friend Savannah came over to visit she brought a BIG surprise with her!!! She had seen some of my work online so she knew what a nasty little slut I can be. Much to my delight she was prepared to take things into her own hands and make me submit to her wicked and pervy ways :-) I was all too willing to be her little jack off buddy. She let me stroke her big hard tool a little bit and then made me show my appreciation by shooting a hot load all over her giant shlong then letting me lick it clean for her. Mmmmmmmmm!!!!
Winner of THREE TRANNY AWARDS!!
2009: Best Amateur Website | 2010: Best Independent Site
2011: Shemale Strokers Model of the Year
Become a member to get all of my homemade porn and newest updates: SEE ME CUM!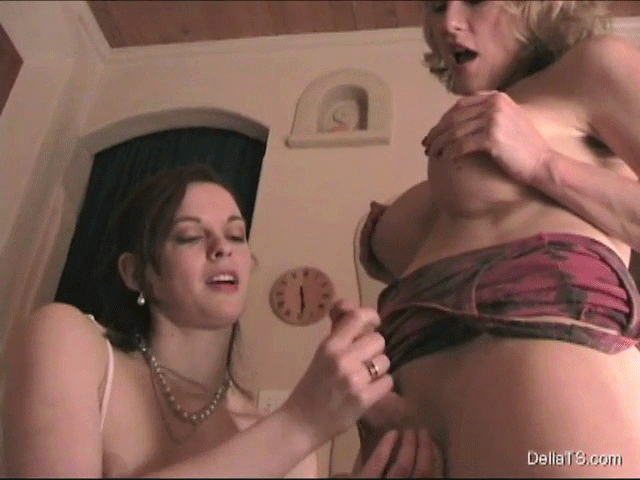 Copyright © 2002-2012 - All Rights Reserved :: Homemade indie porn by Delia & Trixie.